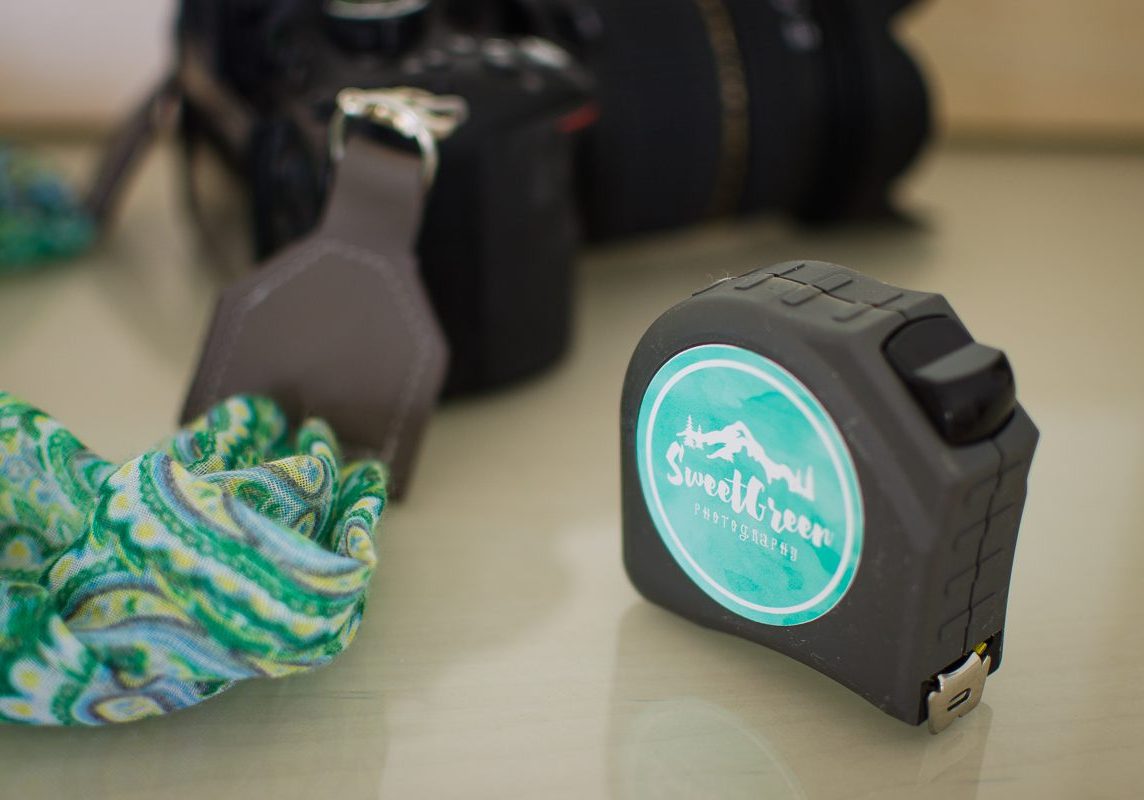 The first part of your Sweet Green Experience is your Design Session.  This takes place at your home.  I'd like to meet you there so that I can introduce myself to you and your family.  This time gives children a chance to warm up to me, while allowing you to insure that I'm a good fit for your family.
At your Design Session, we'll discuss your needs and goals for your Photography Session.  We'll decide on a location, and I'll scope out possible spots in your home for the shoot.  We can even look at outfits and clothing choices together!
We'll also examine the walls and spaces where you think you'd like your canvases.  With my camera and tape measure, I'll photograph and measure those walls, so that I can design beautiful groupings just for you!
The second part of your Sweet Green Experience is your Photography Session.  This will take place either at your home or the location we previously determined at your Design Session.  On the day of this session, I bring all of my gear and plan to spend between 1 to 1-1/2 hours with your family.  Based on what you shared with me at your Design Session, I'll tackle the shots and poses that are most important to you first.  After I've photographed your family, we'll look at your plans for the upcoming weeks and schedule your Selection Session!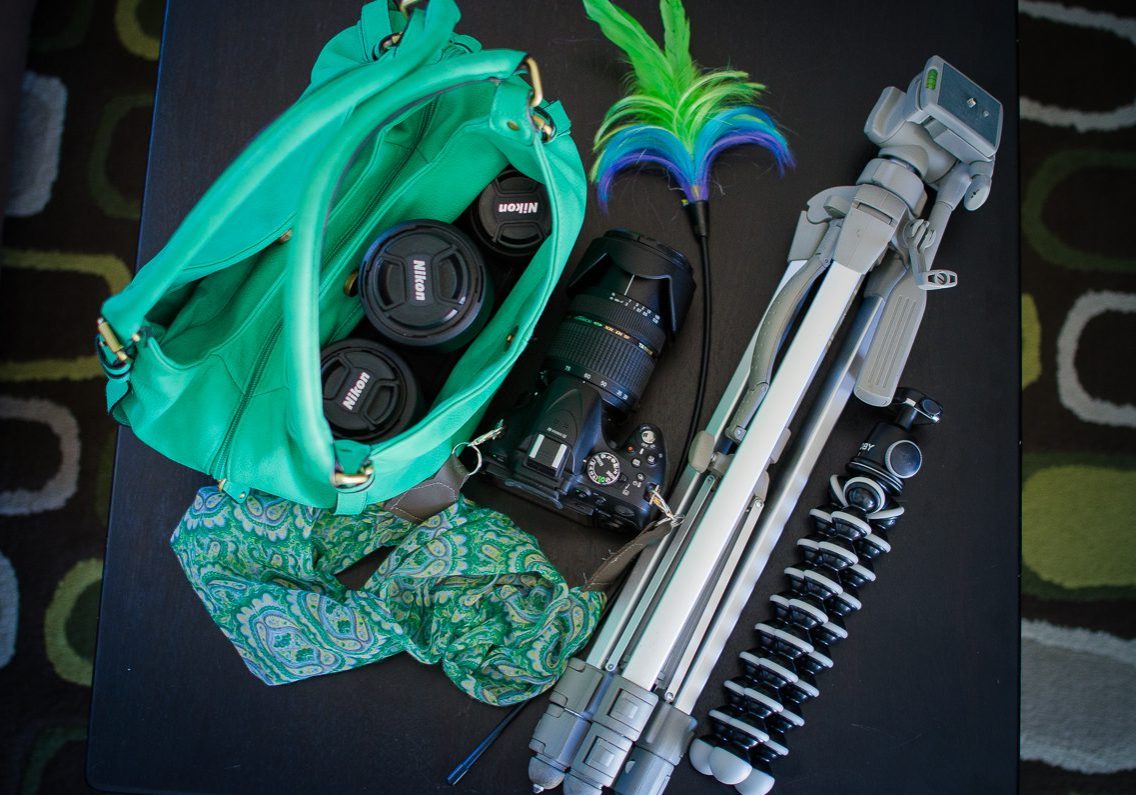 The final piece of your Sweet Green Experience is your Selection Session.  For this, I will return to your home with 20-30 exciting and professionally enhanced images.  On my MacBook Pro, we'll be able to look at all of your images in both color and black and white.
At your Selection Session, I'll help you narrow your portraits down to your favorites and reveal your customized canvas designs!  With my computer, using the measurements and photographs I took of your home during your Design Session, I'll be able to show you what your favorite images will look like on your own walls.  I will also guide you through selecting the proper sizes for your canvases.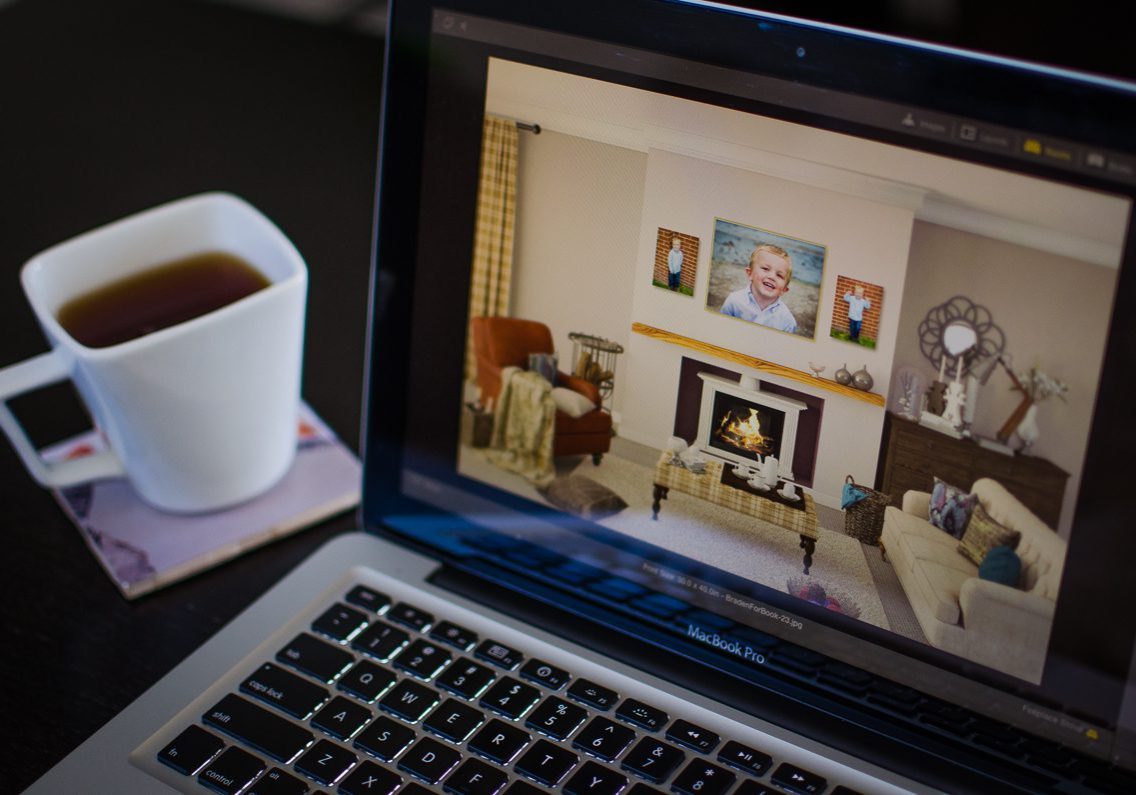 The Sweet Green Experience is all about you.  I come to you, I accommodate you, I guide you.  Sweet Green Photography aims to provide the easiest and most customized portrait photography experience in the entire Denver area!  To learn more about me, click here, or watch my video below!